Simon Lewis' first collection, Jewtown, was a finalist in the Shine/Strong Award in 2017. In 2015 he was the winner of the Hennessey Prize for Emerging Poetry and runner-up in the Patrick Kavanagh Prize. His second collection is Ah, Men!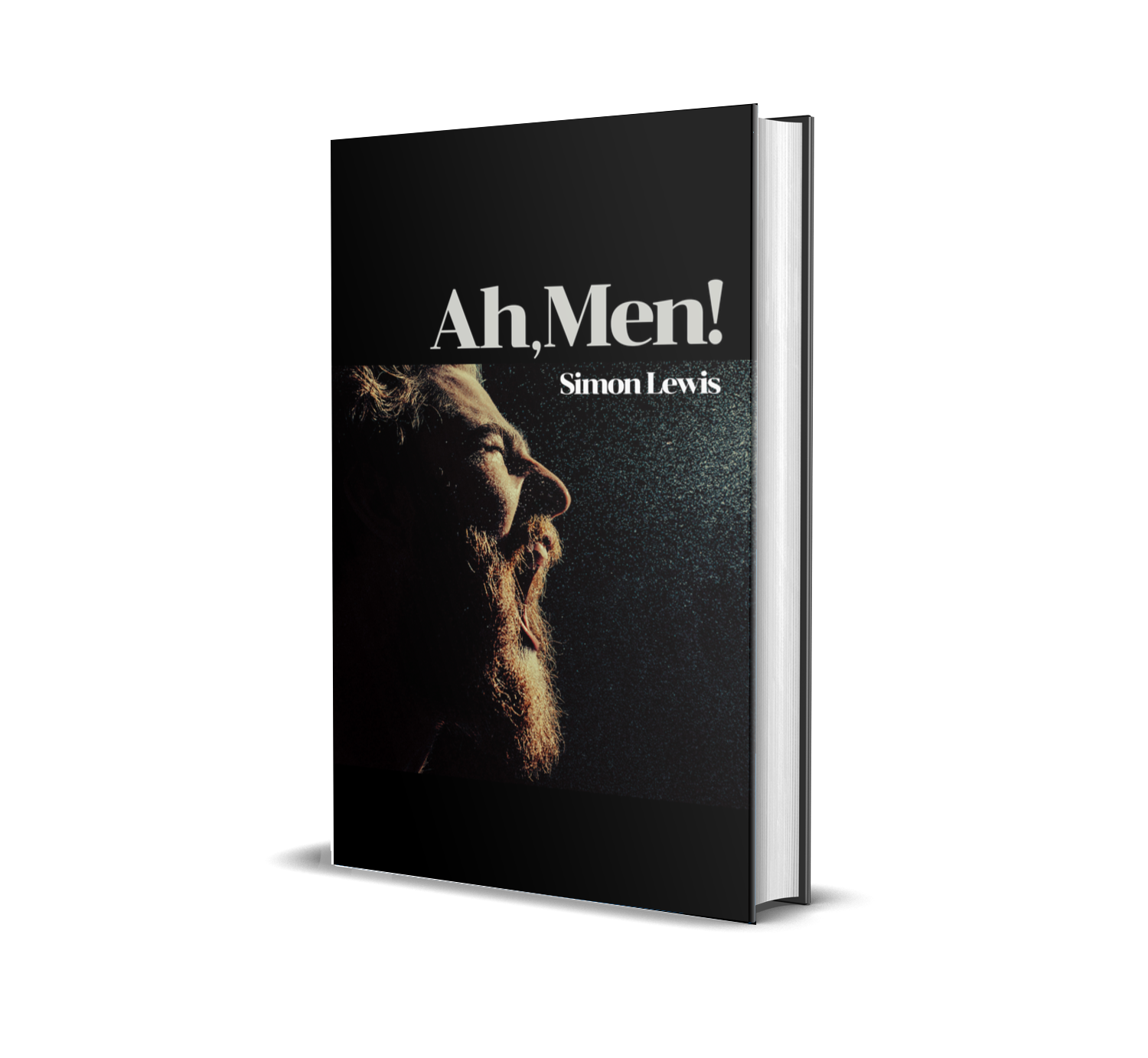 Ah, Men! is the 2nd poetry collection by Simon Lewis. In these new poems, Lewis considers what it means to be male in 21st century Ireland, reflecting on how the role of the male in Irish society is changing rapidly.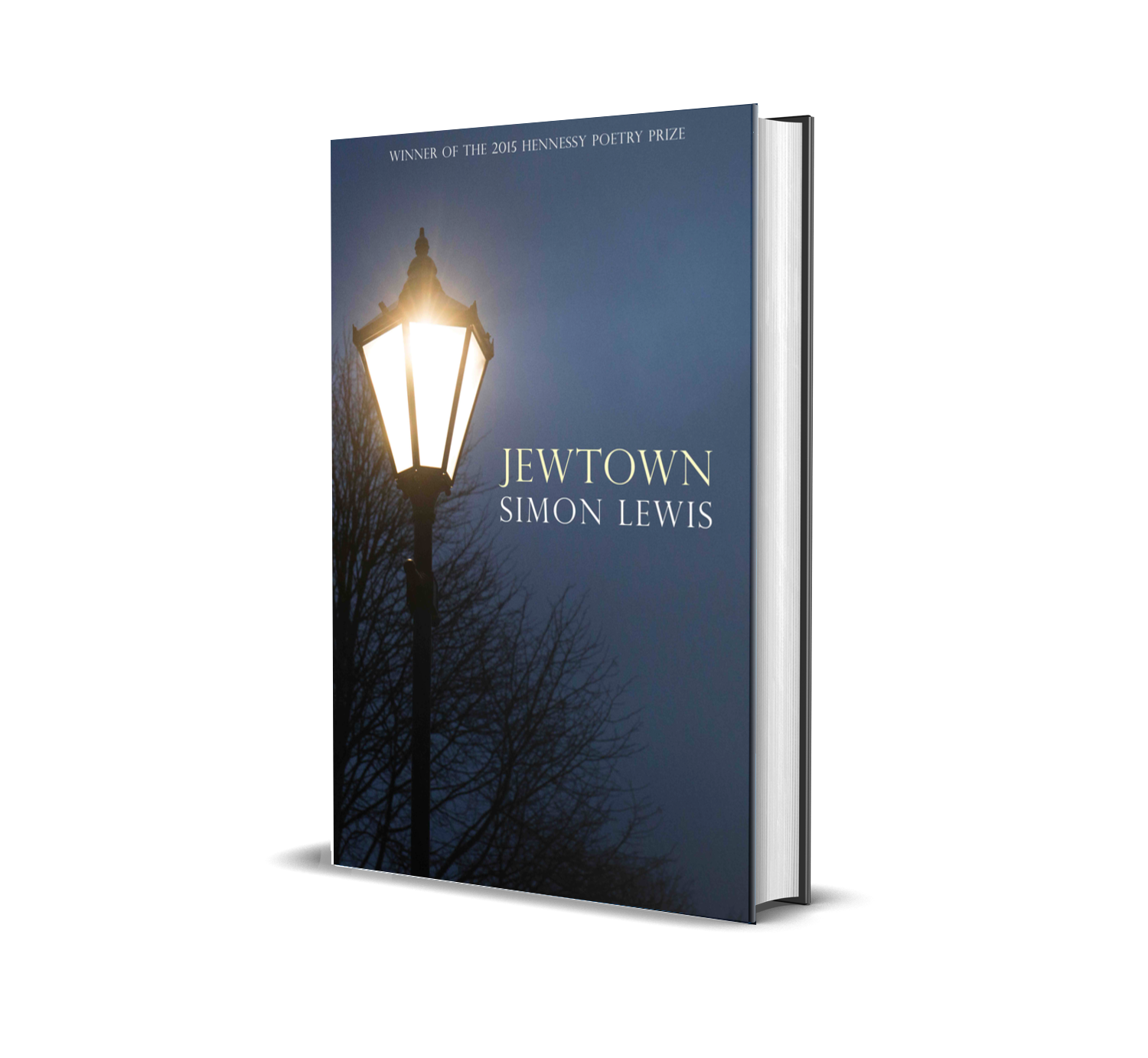 Simon's debut poetry collection Jewtown was a finalist in the Shine/Strong Award. It chronicles the experiences of Lithuanian Jews who in the late 1880s-90s settled in an area of Cork city that became known as Jewtown.
Upcoming Events
There are no upcoming events at this time.