Categories: Blog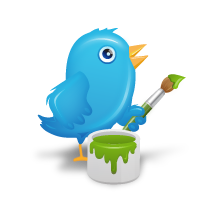 From Monday 4th April, my school is having an Art Week.  Over the last couple of years, we've asked the children to do a drawing in a special sketchpad during this week. Each year, they draw one picture and when they leave school, they will have a book of 8 drawings displaying their progress in art over their time in primary school! This year, we'd like to add a digital element to our proceedings and we'd love for other schools to join in. Thanks to my Twitter buddies @fboss and @seomraranga (also @mrquinnsclass) we've come up with some ideas. Playing with Art Online We're going to be exploring some interesting web sites that let you paint like a famous artist.   http://www.nga.gov/kids/zone/jungle/ http://www.picassohead.com/ http://www.haringkids.com/coloringbook/index.html A Digital Art Gallery Using whatever...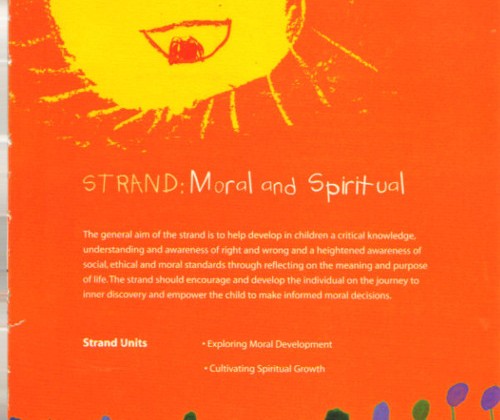 I think there are a lot of misconceptions out there about Educate Together schools. For me, it's great that so many teachers seem to be interested in a patronage that has such a small representation in the primary education system (58 schools out of several thousand). Because they are relatively new, it's natural that there are misconceptions. Like previous posters have said, in theory they are very similar to any primary school, the notable difference being the patron body. It wasn't long ago that children in primary schools didn't wear uniforms – it seemed to just become the norm in the last 20 years. Calling teachers by their first name isn't unique either (as pointed out by a previous poster). I'm not sure if the following is helpful but it might clear up some of the more common misconceptions about ET. They're all...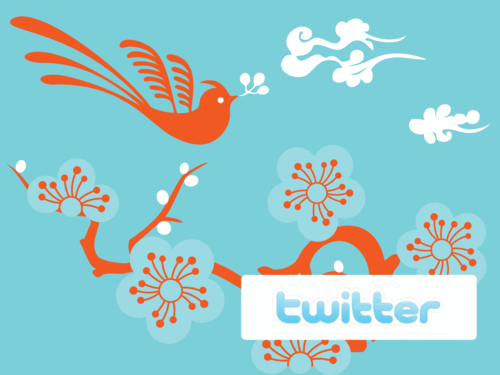 It's November. Halloween is over. Christmas is ages away despite what the shops are telling you. How about another Twitter project? The last time we tried this, we had about 20 schools tweeting away to each other and a number of interesting conversations came about. The first experiment asked schools to get to know a little bit about each other and resulted in some interesting information useful for geography classes. The second one brought schools together to look and respond to a piece of art. Some schools even took inspiration from a piece of art and we shared our own creations. This time, we're going to try a new subject: Science. National Science Week comes up in November so let's see how we can use Twitter. The plan will be to share all the great science being done in schools during science week using Twitter. We'll use the hashtag...